Our faculty members and students come from diverse backgrounds and bring rich experiences from different parts of the world. Currently, students from more than 30 countries and regions are studying in an interdisciplinary and bilingual environment.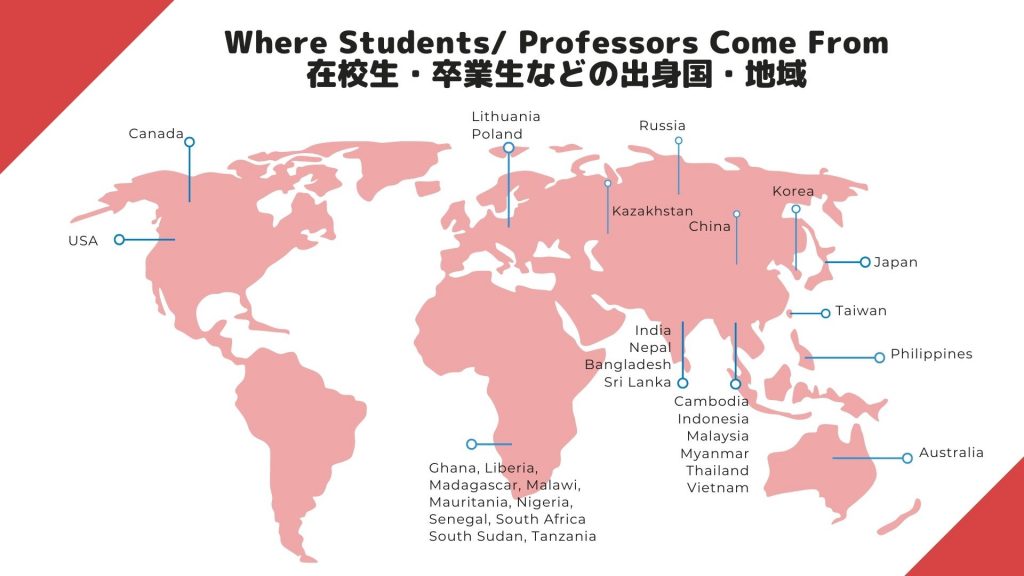 What is it like to study at the Discovery Program?
| | | |
| --- | --- | --- |
| | Khaya Tsuyama (South Africa/Japan)  | |
| | MORALES Alyana Reina Quinto (Philippines)  |   |
| | | |
Lu Guangrong(China)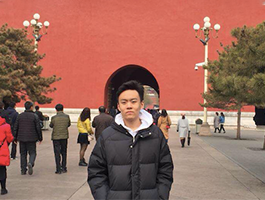 My name comes from the Book of Changes, an old Chinese text. It stands for happiness and fortune. I am a second-year student in the Discovery Program studying economics and sociology.
Life at the Discovery Program is not just about only studying for your degree, it is more like a dream, a journey where you meet fellow students who come from different parts of the world.
The program offers abundant courses and I can receive an all-round and targeted education in class, which helps me broaden my horizons.
To be honest, this is my very first experience abroad and at first I was too shy to talk to others. I was afraid of being ridiculed because of my poor English and immature opinions. However, things changed after one month. Although my spoken English is still quite weak, there are many group activities during lectures, which give me the opportunity to practice. Lots of people talk to me and encourage me to improve, to be strong! Besides, professors are really patient with students and care about them. I am really grateful and satisfied to study in the Discovery Program.